A nifty little hardware hack to replace the not so good power cable that came with my SharkByte system.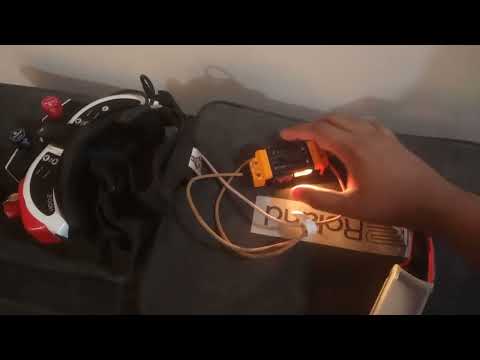 ---
It is no secret that I enjoy flying FPV. So I got myself a Fatshark HDO2 and a Sharkbyte/HDZero Receiver. I am not too happy about it. But I will rant about it on some other day.
This is just the recipe to a MacGyver'ed little power cable.
Ingredients:
Directions:
Solder all the connections appropriately. i.e Battery -> FC. Battery -> BEC. BEC-> 2 switches. 2 switches -> 2 DC male plugs via. the fancy USB cable. FC -> LED strip. FC -> Buzzer. Use flux and heat shrink generously.
Configure Betaflight on the FC to light up the LEDs based on battery level or flight time or any other warning. Also make sure the buzzer works properly as a low battery alarm. And reduce the loop speed and disable anything you can, to save up on battery.
Cut up the plastic case in the correct locations. Stick in the switches and drill the holes to hold the flight controller in place. Make sure you can access the USB port of the FC easily. I may or may not write a proper software for it later on.
Now, Fly happily ever after.